How To use two similar App One Mobile
Now read all educational updates, educational news, job requirements, study material and education related posts on gkjobs.in
have two SIMs but are forced to use only one at a time for various apps like WhatsApp, Google Allo etc.? While smartphone manufacturers like Xiaomi, Huawei and Lenovo has started to acknowledge this issue, a lot of smartphones still doesn't have this feature built-in. Not to worry, we have a workaround for you. Follow this guide to get two or more accounts running on almost all the apps.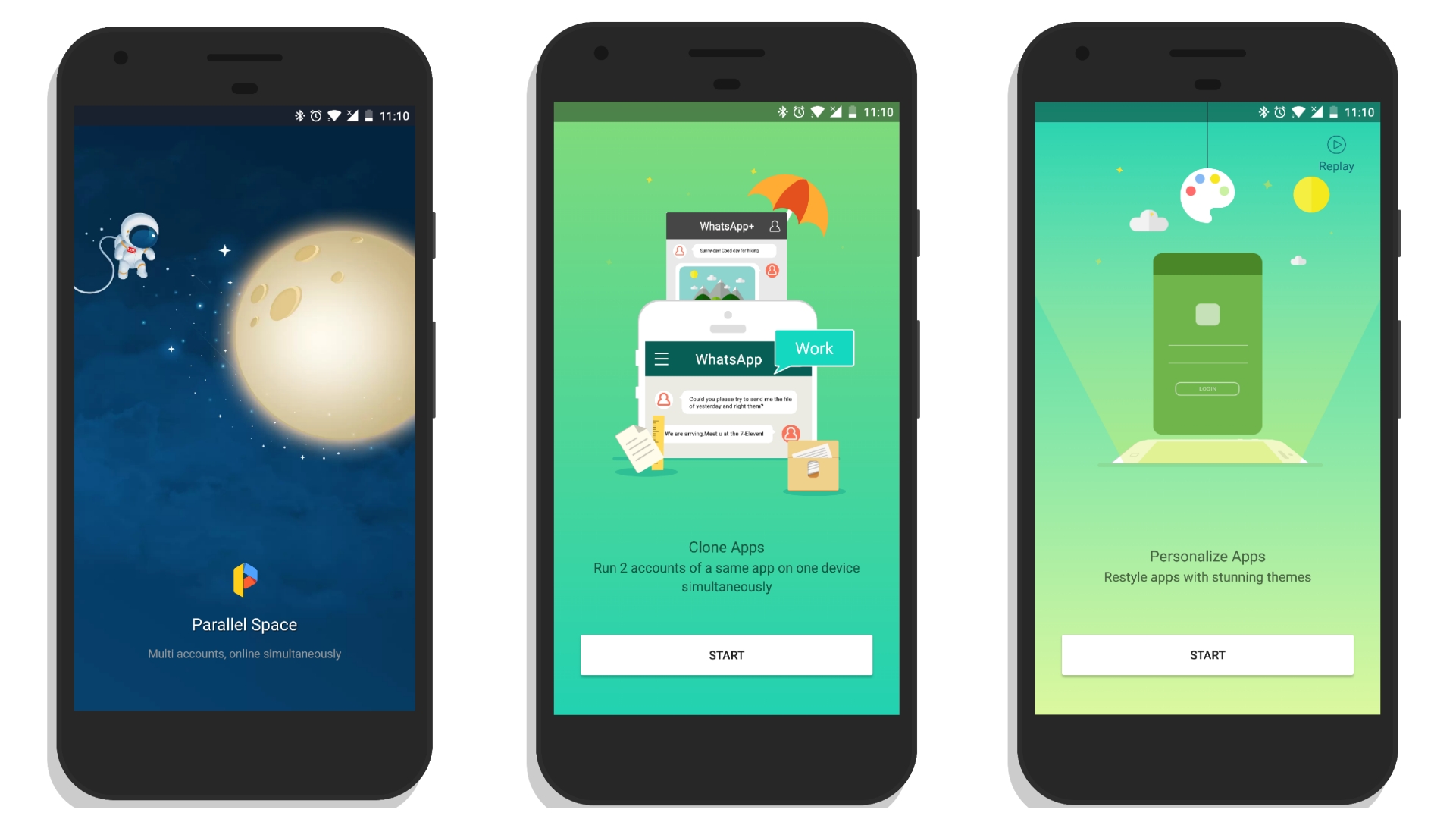 Step 1: If your smartphone doesn't have the dual-apps feature built-in then you should download it externally. For that, head on to Google PlayStore and download (& install) an app called 'Parallel Space'
Step 2: Open the app and tap on Start which will then display all the selected apps to be cloned by default. You can choose up to 9 apps at a time.
Step 3: Choose the apps you want to duplicate and tap 'Add to Parallel Space'. The selected apps will now be displayed in a new 'Parallel Space' window. Tap the app to sign in with the new account.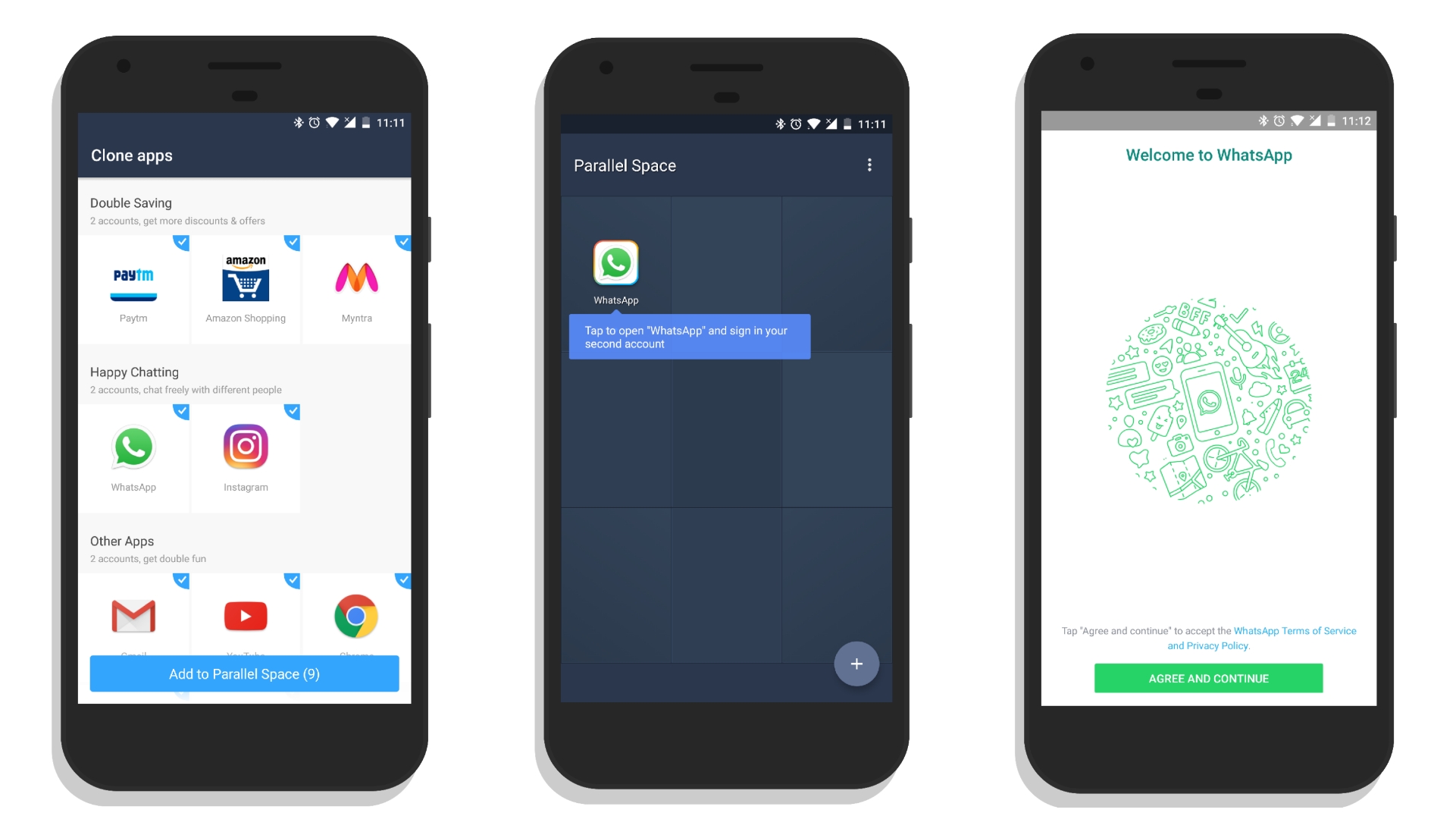 Step 4: Complete the sign in process as you would do normally and voila you are good to go.
Step 5: By default, you can only access the cloned app from 'Parallel Space'. However, if you want to create a separate shortcut, just go to the parallel space window > tap and hold the app and drag it to 'Create shortcut' option at the bottom. The shortcut created by Parallel Space are likely to have white background for easy identification.